Archetype-Based Branding Strategies
Hero, explorer, creator, and ruler are just some of the 12 archetypes you can use to convey and translate your brand's identity. Renata Rodrigues, who's worked with brands like Tátil, Itaú, and Magazine Luiza, teaches you to use the power of symbolism to develop compelling communication strategies that connect with the public.
In this course, learn to design consistent and creative brand strategies using archetype-based concepts. Renata teaches you to identify the archetype that best suits your business and how to translate each element into inspiring visual identities.
5 reviews for
Archetype-Based Branding Strategies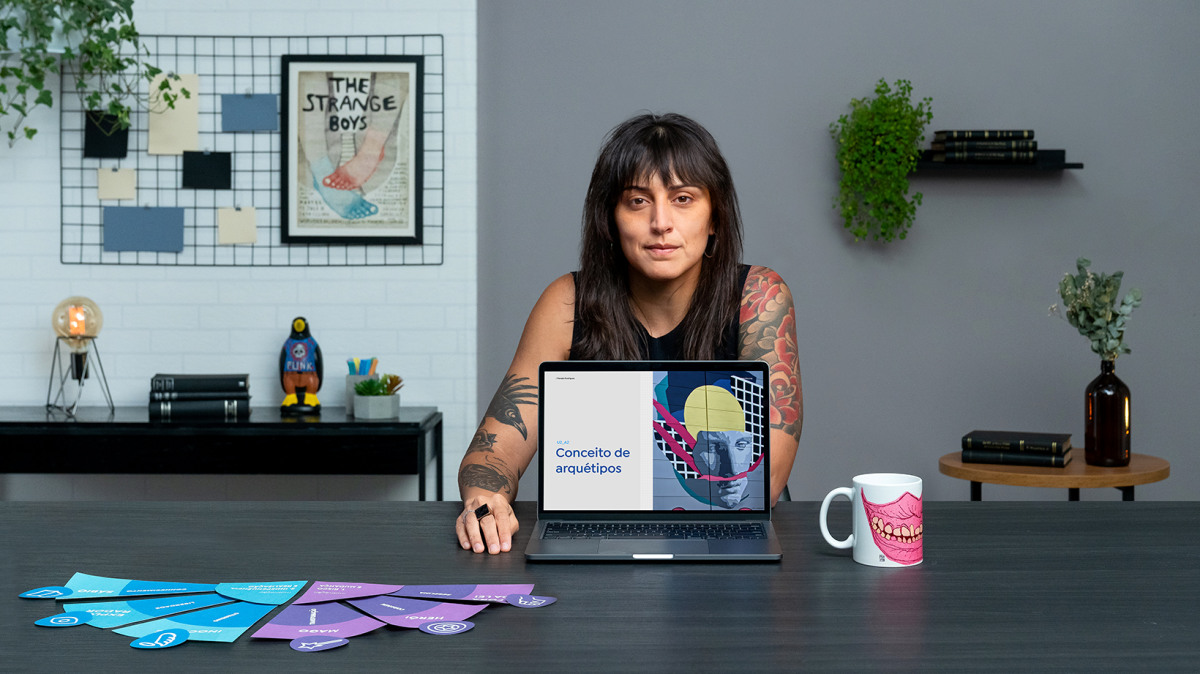 Archetype-Based Branding Strategies