Communication Strategy for Social Media
Nowadays, every professional or company needs an online communication strategy; an area in which Núria Mañé, Communications Consultant and Social Media Strategist, has become an expert. She has developed social media plans for community managers, brands or anyone looking to amplify their online presence.
In this course you will learn, step by step, how to develop a social media plan with a defined digital strategy in order to achieve a strong presence on social media.
5 reviews for
Communication Strategy for Social Media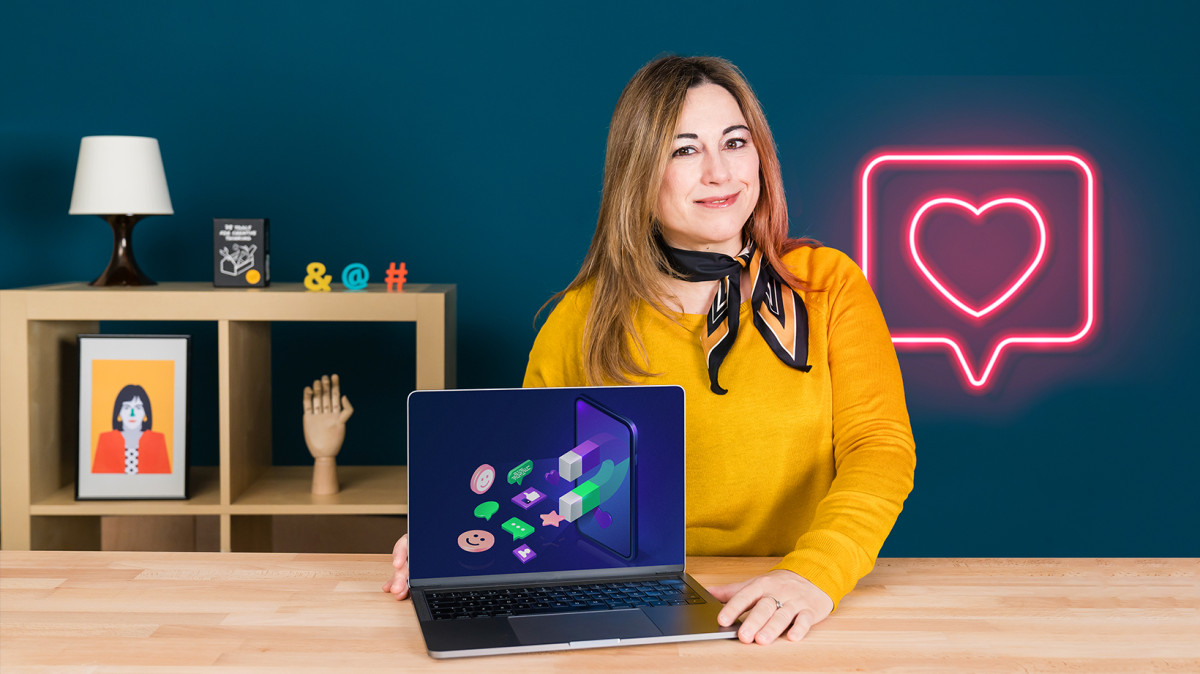 Communication Strategy for Social Media