Copywriting for Social Media
Are you ready to delight your social media audience with exceptional copy? Paul Anglin, Copywriting Director at Craft Copywriting can show you how. Using his twenty years of experience in working with brands like Apple, Nike, and Microsoft, Paul shows you his process for producing engaging social media copy.
Discover how to use words to tell your brand's story by starting with basic writing tools. Learn how to easily brainstorm ideas, develop them with insight, and deliver them creatively. Craft a campaign for your brand with relevant copy that captures your audience's attention on social media.
5 reviews for
Copywriting for Social Media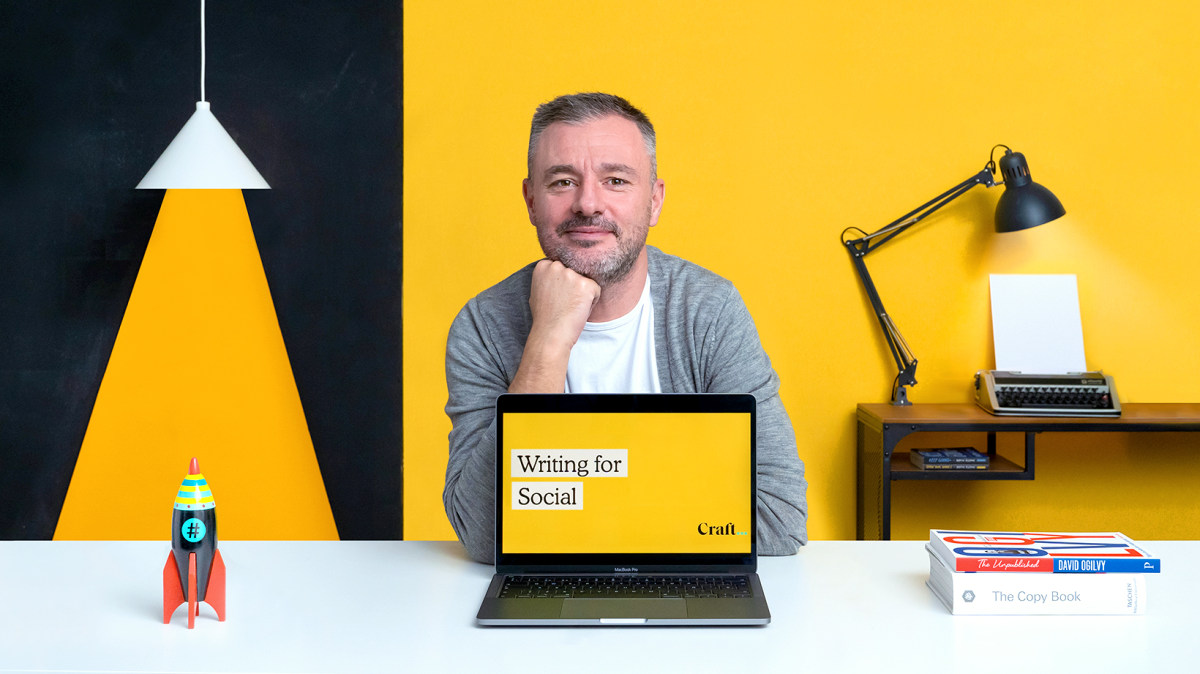 Copywriting for Social Media