Copywriting: Principles of Writing for Advertising
The success—or failure—of an advertising campaign often boils down to how an idea is put into words. For Cannes award-winning copywriter Érica Igue, translating ideas into creative concepts is an art, and in this course, she teaches you her secrets to creating impactful and appealing messages that sell.
Learn the basic principles, creative tools, helpful techniques, and copywriting tricks for creating good copy. Discover the entire creative process of an ad campaign and develop your own, from brainstorming to creating pieces and publishing them in different formats.
5 reviews for
Copywriting: Principles of Writing for Advertising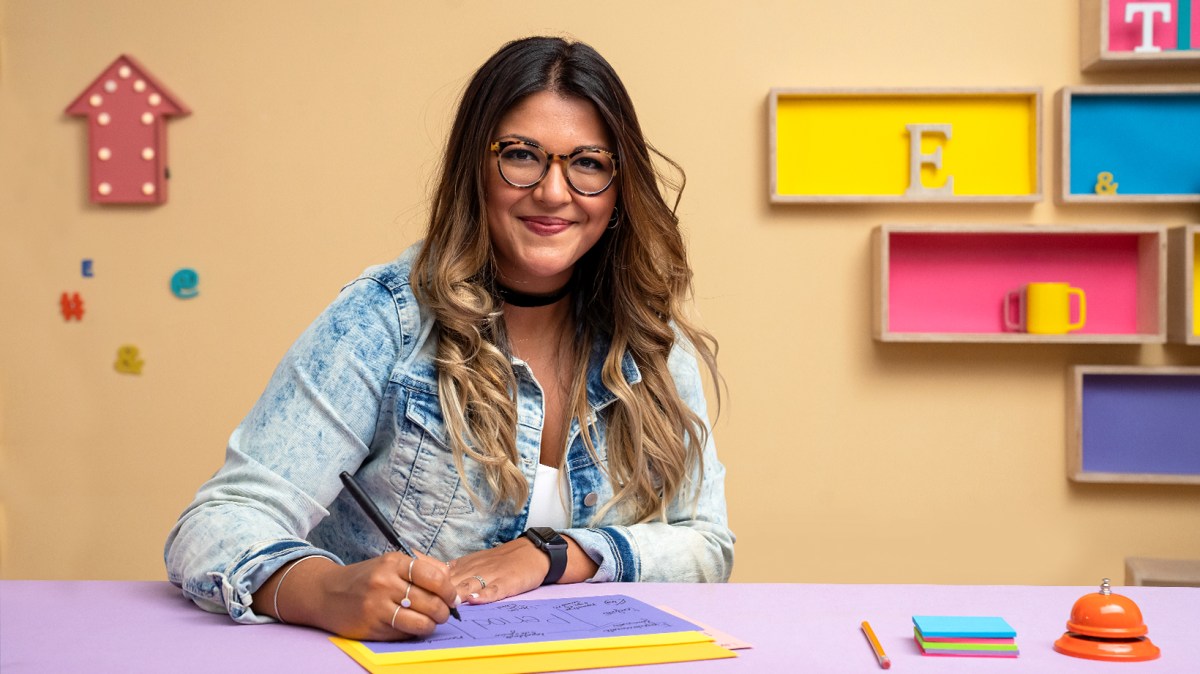 Copywriting: Principles of Writing for Advertising