Creating an Illustrated Brand: From the Idea to Merchandising
Can you imagine making your own illustrated brand a reality? Take your drawings a step further and make them the stars of a product line with the help of Vania Bachur. Also known as Suupeergirl, this self-taught illustrator has created a memorable brand from her unique style.
In this course, Vania teaches you how to create your own characters, digitize them, and bring them to life in the form of different products. To do so, learn to develop a style guide that allows you to unify your creations to sell their licenses or design your own products.
5 reviews for
Creating an Illustrated Brand: From the Idea to Merchandising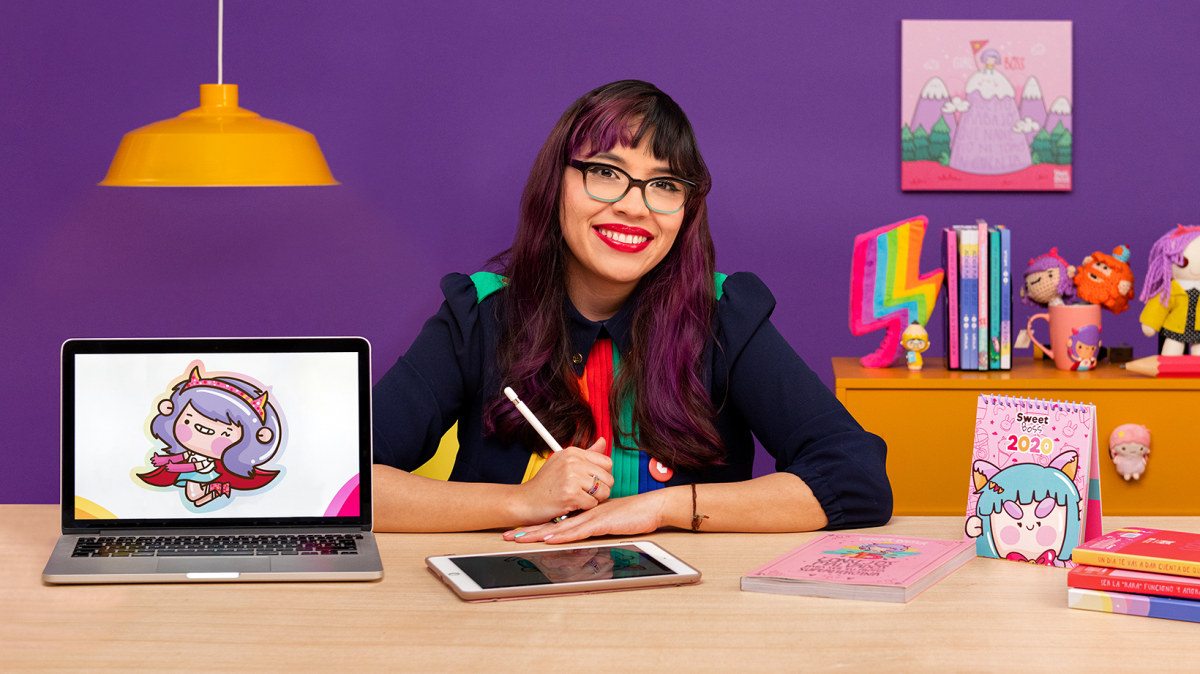 Creating an Illustrated Brand: From the Idea to Merchandising