Creation of an Online WordPress Store
This course was updated in January 2020 to implement WordPress 5.3.2, which includes a new block editor and more flexibility when it comes to designing your website, among other improvements.
In this course by Joan Boluda – strategic consultant of Online Marketing and WordPress – you will learn to create and configure an online store using two completely free software: WordPress.org and WooCommerce. Without any investment, you can sell your products (illustrations, posters, etc.) and Internet services in a few hours.
5 reviews for
Creation of an Online WordPress Store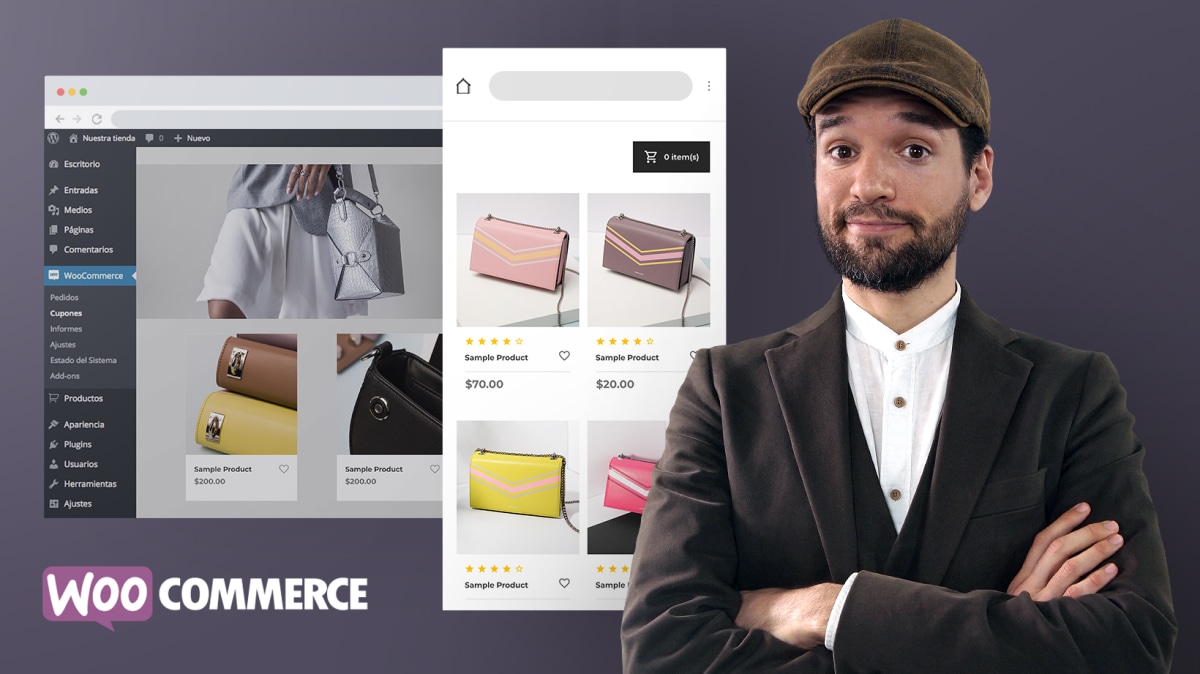 Creation of an Online WordPress Store