Creation of an Original Logo from Scratch
When you start a business or want to renew the image of a company, logo design is one of the most important tasks because it is the first impression customers receive. It's a key communication element. Designing a brand is a comprehensive job that defines how the brand behaves on a daily basis and how, ideally, it manages to connect with people.
So, what separates a memorable logo from the rest? Join Elena Sancho, founder of Tatabi Studio, to find out. She explains step-by-step how to create an original, recognizable, and modern logo so that your brand can generate an amazing first impression.
5 reviews for
Creation of an Original Logo from Scratch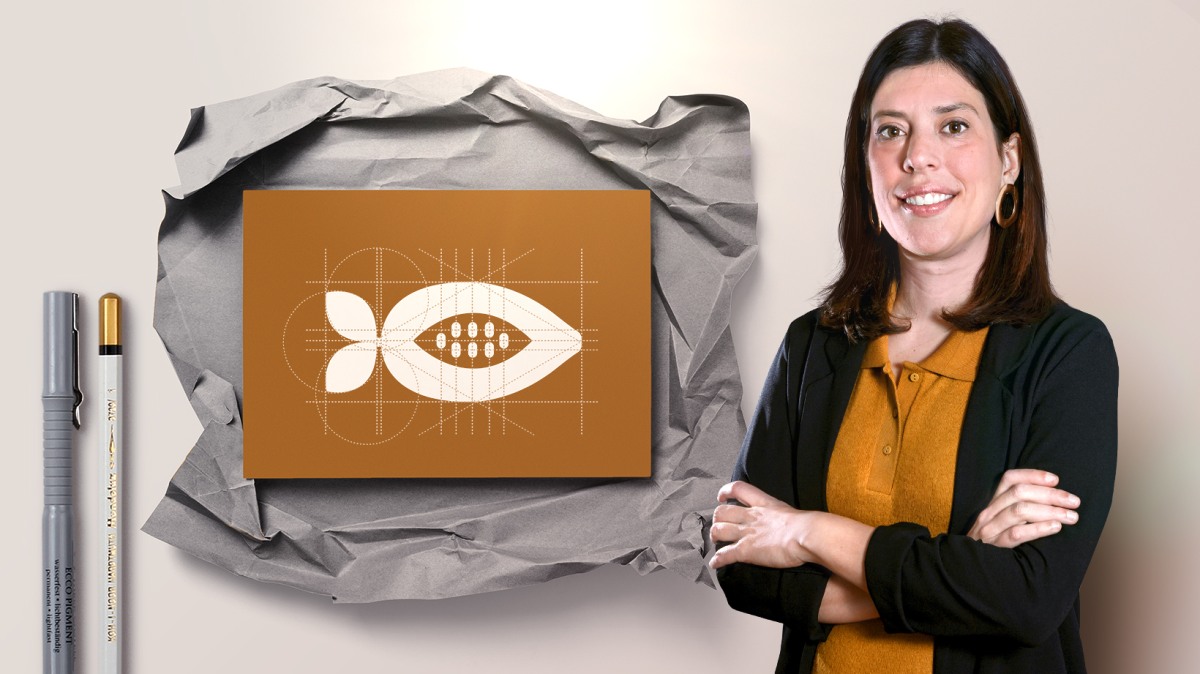 Creation of an Original Logo from Scratch