Creative Direction: Use Storytelling to Pitch and Sell Ideas
Creative direction is about helping clients build a strong emotional connection to their audience. Creative director and writer Ray Smiling specializes in achieving exactly that, through problem solving and storytelling. He has collaborated with clients including Amazon Music, Beats by Dre, and adidas.
In this course, he teaches you how to go from a blank page to a creative pitch, and sell powerful ideas to clients and collaborators alike. Learn to identify a problem, and create an innovative solution that makes a statement about the world. Are you ready to captivate an audience with a thoughtful and compelling pitch?
5 reviews for
Creative Direction: Use Storytelling to Pitch and Sell Ideas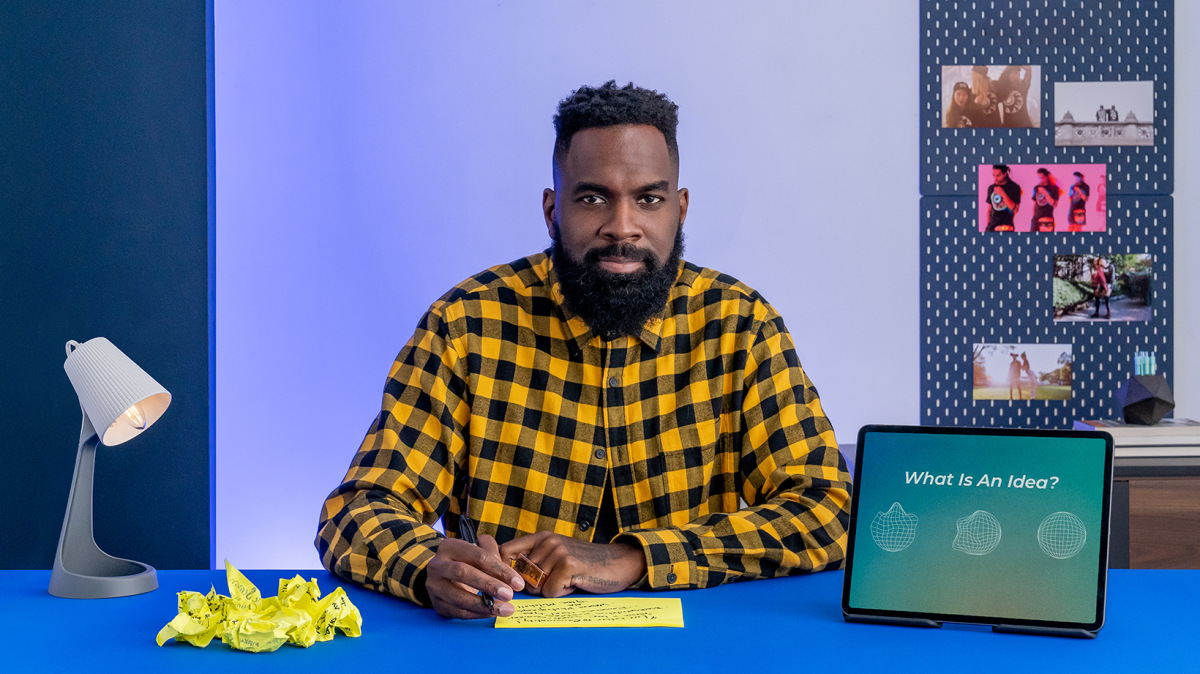 Creative Direction: Use Storytelling to Pitch and Sell Ideas