Data Visualization and Information Design: Create a Visual Model
When elegant design meets data visualization, reading and understanding complex information becomes a pleasant experience. Information designer Federica Fragapane is renowned for her ability to transform tables and numbers into an opportunity to tell a captivating story.
In this course, uncover the possibilities of data visualization and discover how to efficiently relay information with style. Learn how to find reliable sources, select the right information, and create a data visualization piece that is both informative and visually striking.
5 reviews for
Data Visualization and Information Design: Create a Visual Model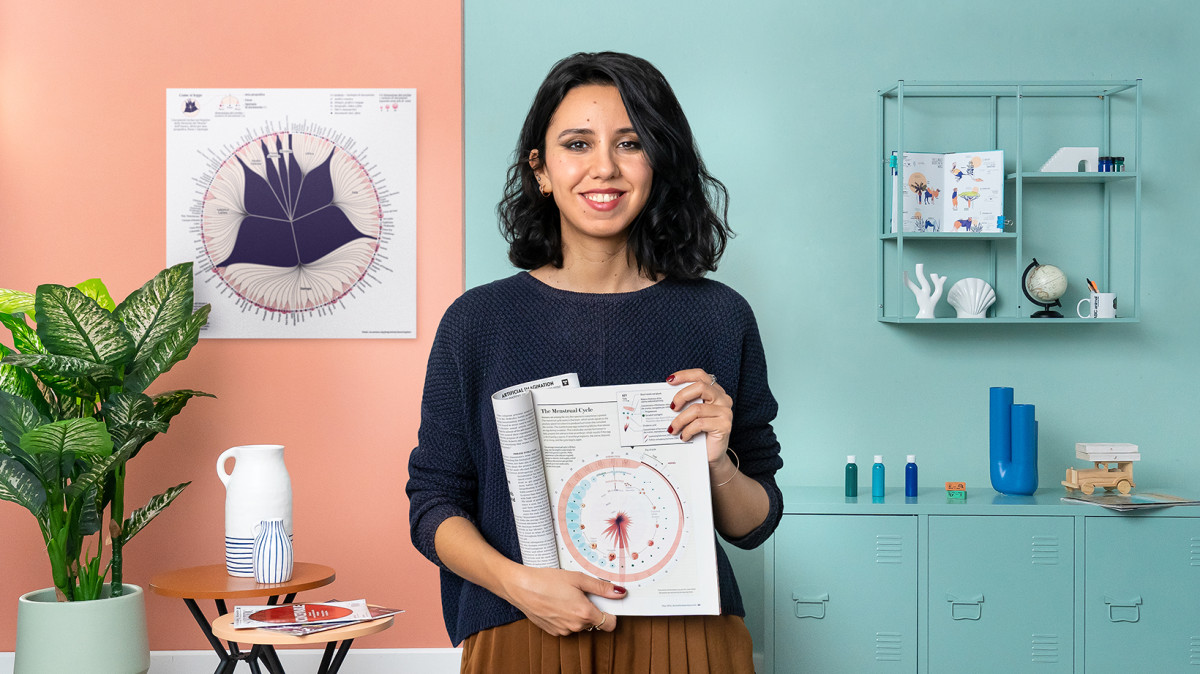 Data Visualization and Information Design: Create a Visual Model