Developing a Creative Concept for Branding Projects
An effective branding project must focus on both the design as well as the initial investigation to the ideation and conceptualization. Alejandro Flores—founder and creative director of the design studio Human—focuses on creating memorable brand identities that go beyond the simple idea of creating a "pretty logo", but rather a strategic solution to the challenges a brand faces.
In this course, you'll learn how to conceptualize and plan your branding projects to give them more objective and functional values, using Human's methodology.
5 reviews for
Developing a Creative Concept for Branding Projects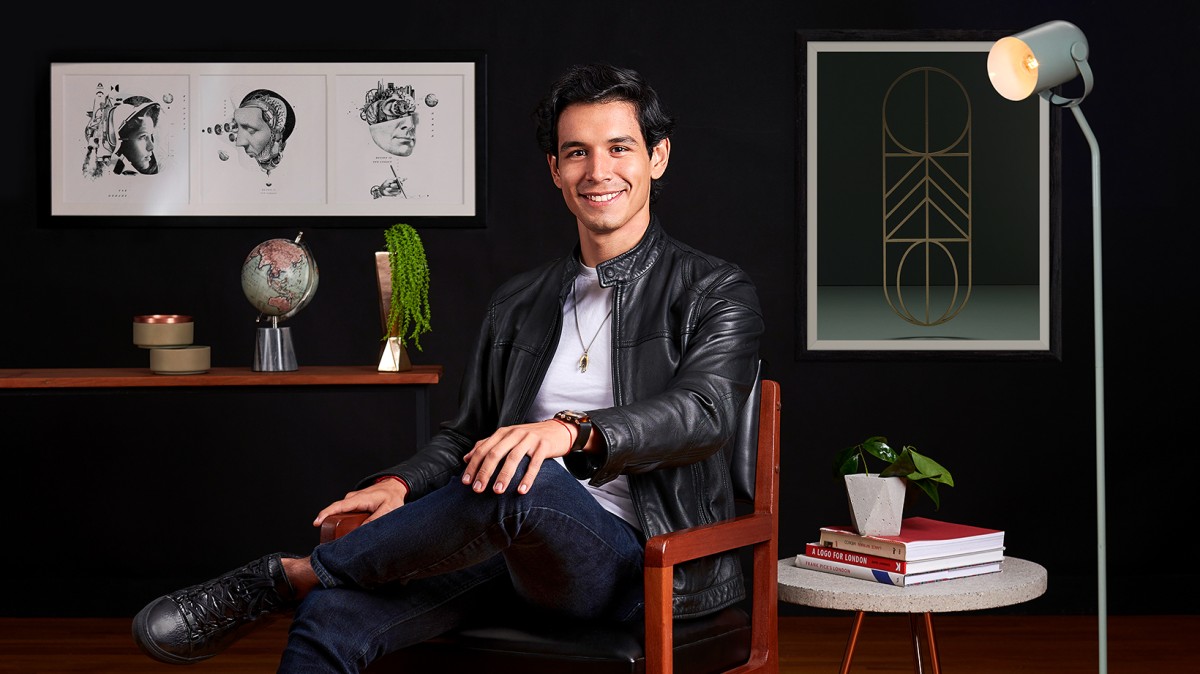 Developing a Creative Concept for Branding Projects