Digital Product Design with Lean and UX
When creating a digital project, such as a website or an app, design isn't the only thing that must be considered. It's also essential that the real needs of the user and the business are being met. That is the job of Óscar SP, a UX and product designer who has worked to design and improve products for clients like Iberia, Randstad, Kymco, Universidad Europea, Ecoalf, and Metrovacesa.
In this course, Óscar teaches you the most effective concepts and techniques for designing digital products that adapt to the real-world needs of users and businesses. Learn to research your users and clients quickly and efficiently in order to discover their needs or problems. The solution lies in creating designs that eliminate unnecessary elements which distract from the project's goal.
5 reviews for
Digital Product Design with Lean and UX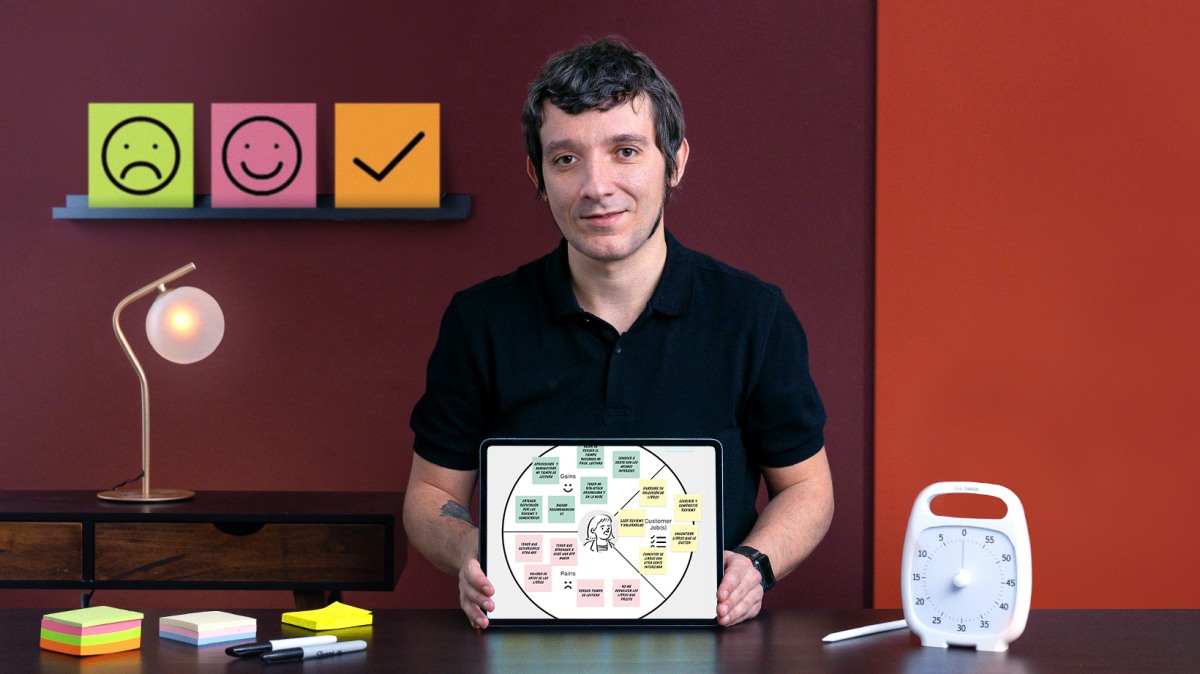 Digital Product Design with Lean and UX