Effective Data Visualization: Transform Information into Art
For many people, images are the most effective way to communicate information. Whether it be a social issue, a personal story, or something you find joy in, any subject can inspire a visualization. Data illustrator Sonja Kuijpers specializes in turning numbers and information into accessible works of art. She has worked with clients including Philips, the Dutch government, and Frankfurter Allgemeine Zeitung.
In this course, she gives you the tools you need to transform data into captivating illustrations using colors, shapes, and images. Discover how to collect and analyze data sets, as well as how to transform them into a unique poster that tells a story. Are you ready to create your own data art?
5 reviews for
Effective Data Visualization: Transform Information into Art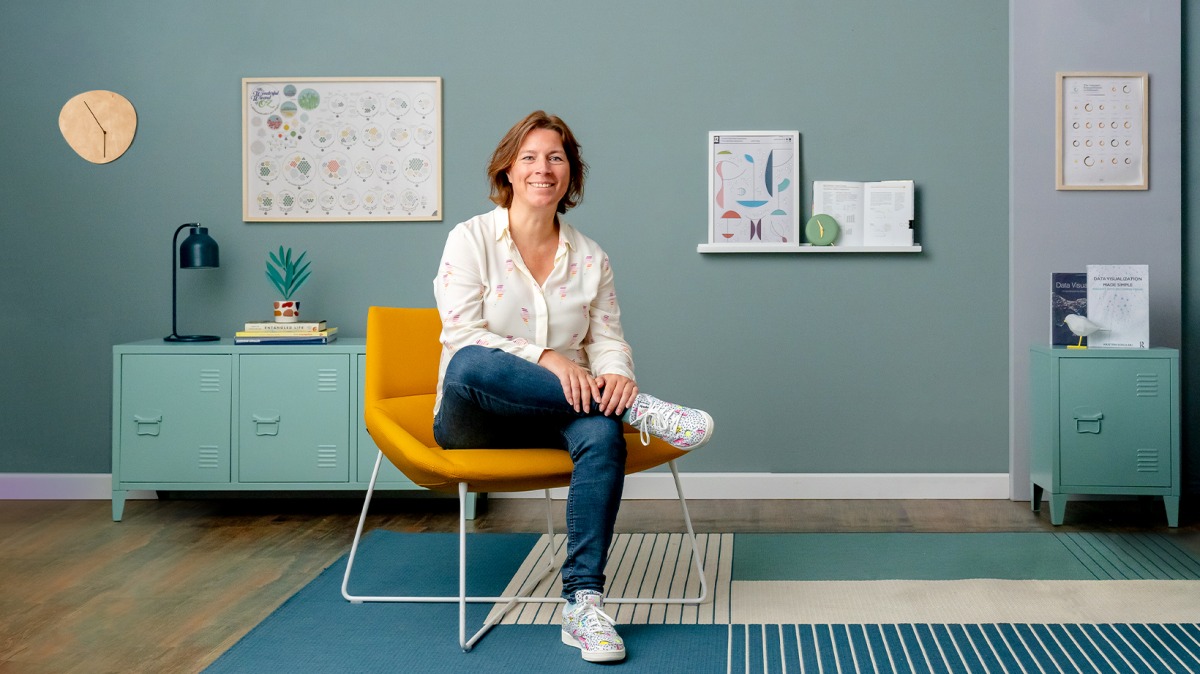 Effective Data Visualization: Transform Information into Art