Instagram Strategy for Business Growth
Are you ready to learn a proven method to make a lasting impression, generate attention, and long-term brand awareness? Learn what to post, when to post, and how to post it on Instagram with the help of Dot Lung, the self-proclaimed Mother of Social Media Dragons, who has helped develop digital marketing strategies for clients such as OFFF Festival, Wix, Sonar, and Facebook.
Get the trade secrets of the Dragon's Formula to create irresistible content that makes your brand stand out. Learn how to create a strategy for your business and navigate the digital world like a pro.
5 reviews for
Instagram Strategy for Business Growth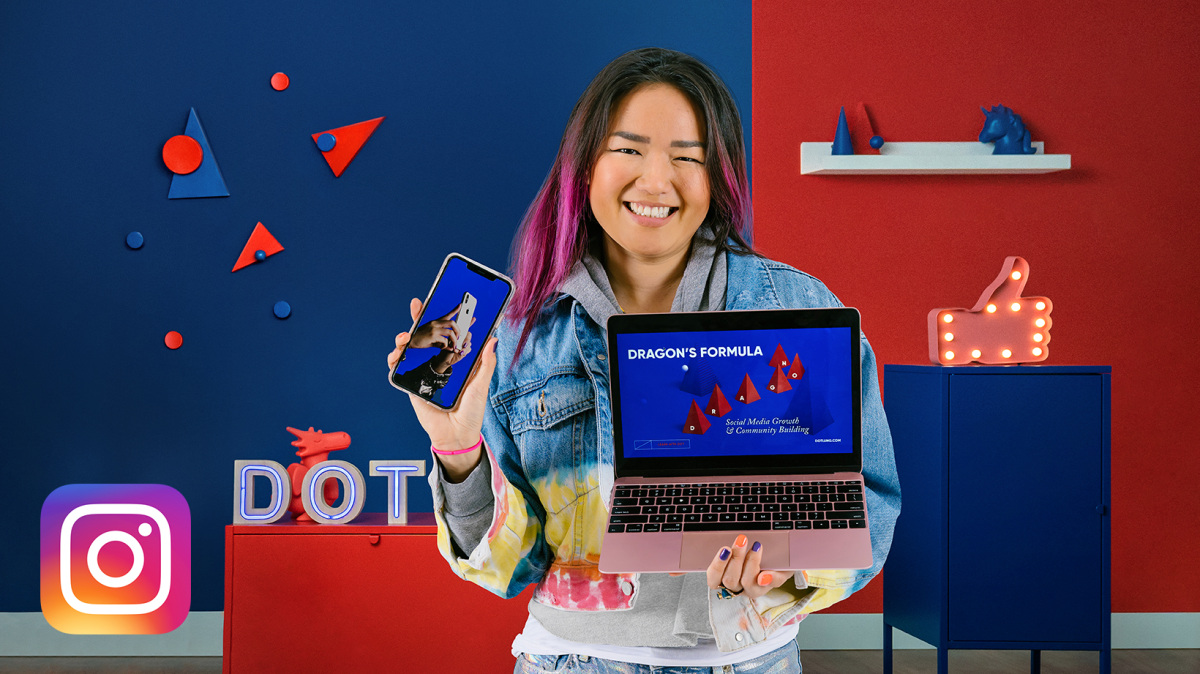 Instagram Strategy for Business Growth