Introduction to UX Design
UX design is one of the most in-demand roles today and, as brands understand how much it impacts their overall strategy, it can only continue to grow. Ethan Parry has been working with major brands such as Meliá Hotels International, SEAT, and Dunia, evangelizing the UX design universe in Barcelona, Spain. He also leads workshops for businesses such as KPMG, Accenture, El Corte Inglés, and Hola Magazine, and is part of the European Adobe XD team (Adobe XDI).
In his first Domestika Basics course, Introduction to Adobe XD, Ethan goes through the entire UX design process, giving his students a complete understanding of how to build a website on Adobe XD, one of the leading software for UX design today. In this course, he focuses on the research, methodology, and overall UX strategy that accompanies UX design, which is just as important as the design itself.
5 reviews for
Introduction to UX Design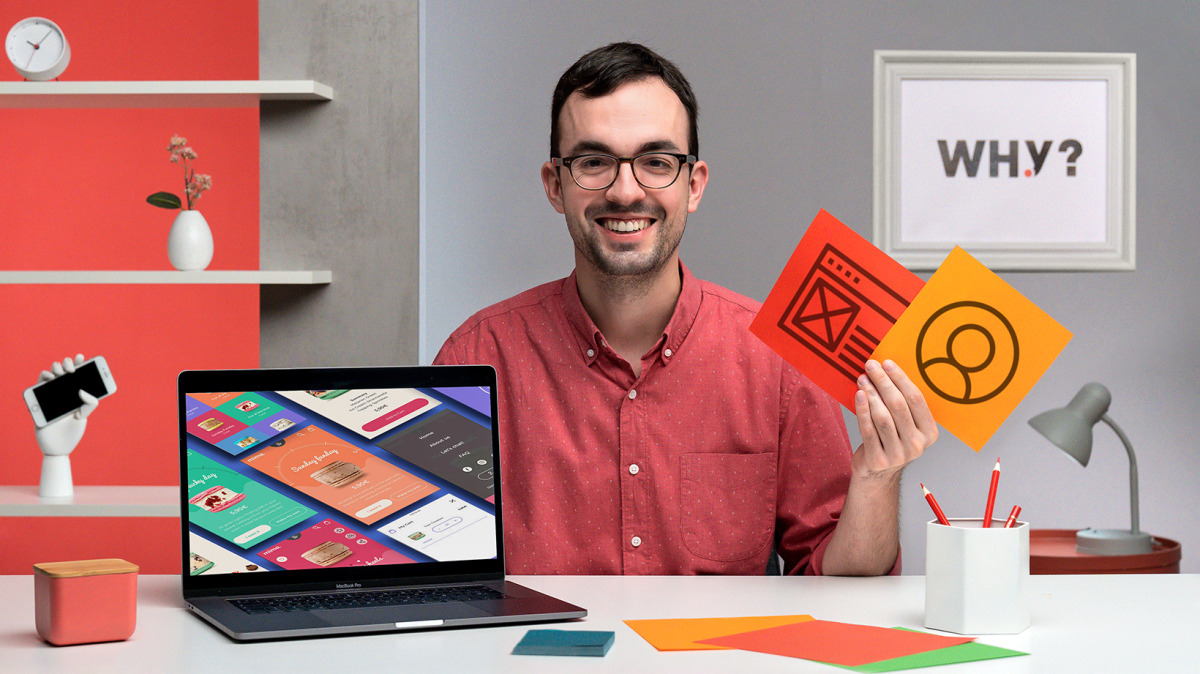 Introduction to UX Design