Introduction to UX Writing
People interact with digital products and services on a daily basis: to buy clothes, watch series and films, book their holidays, and even to pay their taxes through a digital platform.
In this course, Mario Ferrer, a key player in the expansion of UX Writing in Spanish-speaking countries, teaches you how to better use words when creating apps for products or services through their interface, to help people find what they are looking for. He shows you what microcopy is and how these texts can make the difference for those using your app.
5 reviews for
Introduction to UX Writing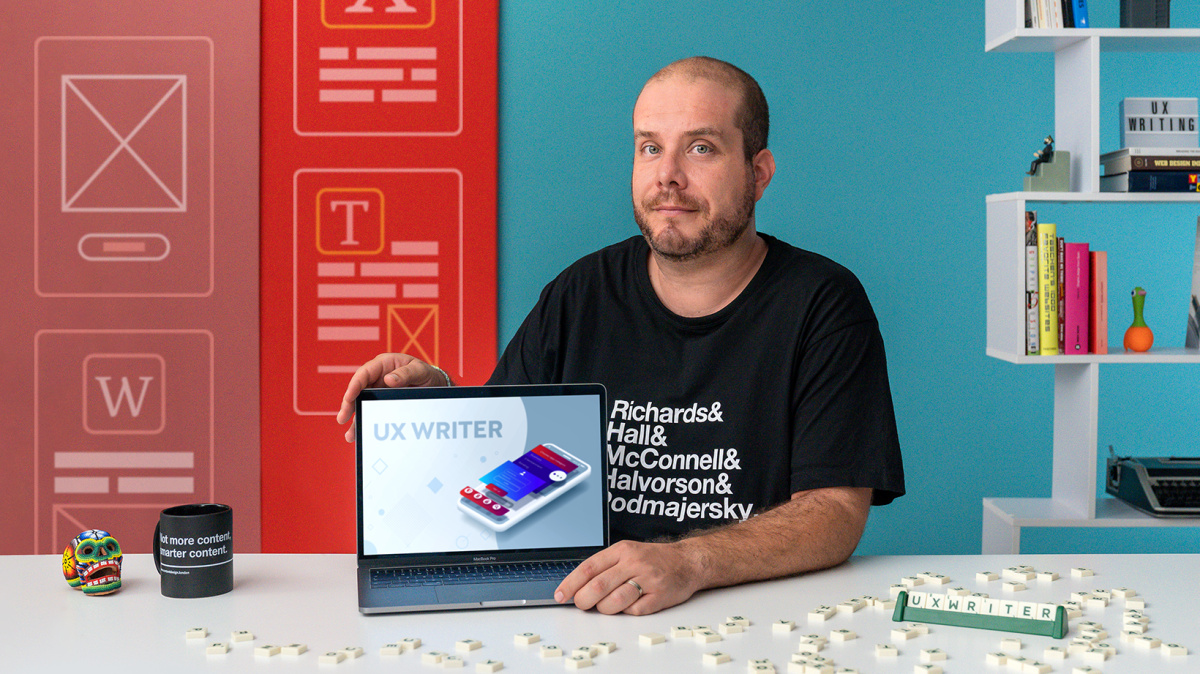 Introduction to UX Writing