The Art of Storytelling for Freelancers and Creators
Storytelling is an art form that paints pictures with words instead of paintbrushes. It's what develops the hero's journey of a brand, which makes it relatable and leaves a lasting impression on its audience. Sun Yi, founder of Night Owls, has helped companies and organizations like Spotify, the American Red Cross, and Seiko enhance their storytelling through copywriting and branding.
In this course, Sun helps you find your story, and develop it to resonate with your audience. Learn writing techniques that grab people's attention from the first sentence and keep them reading until the end. Boost your brand or online presence with the art of storytelling.
5 reviews for
The Art of Storytelling for Freelancers and Creators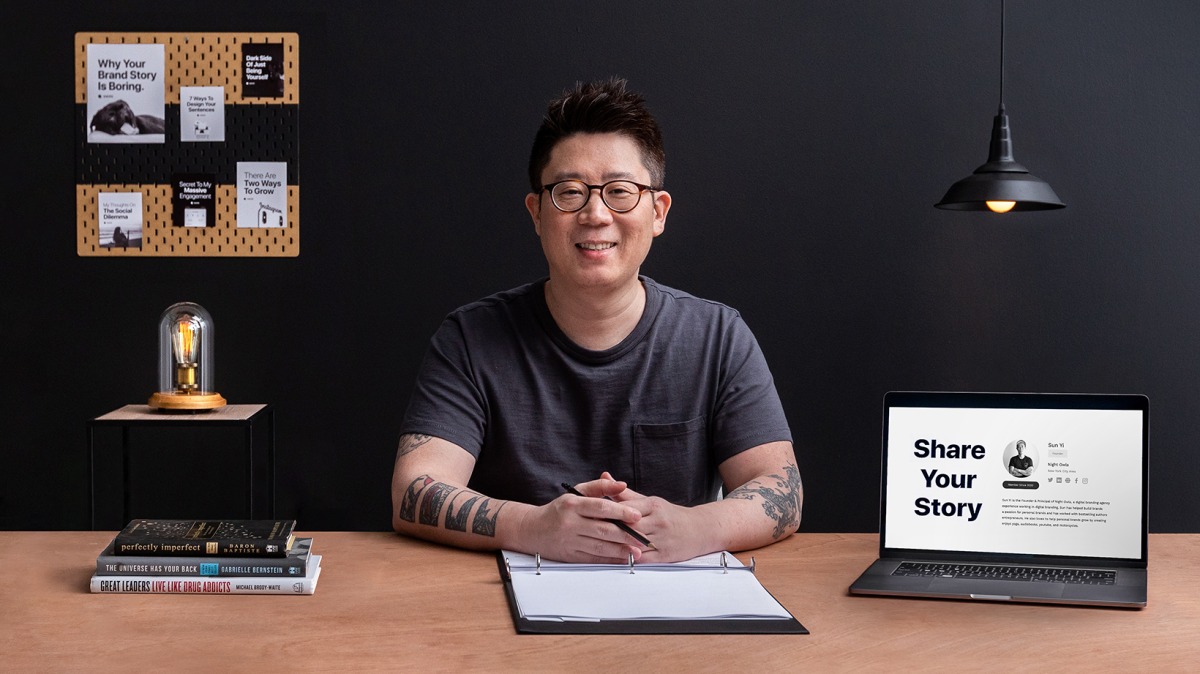 The Art of Storytelling for Freelancers and Creators