Vector Pattern Creation and Commercialization
In this course, Laura Varsky -designer and illustrator specialized in patterns and cultural projects, winner of a Latin Grammy as Art Director-, will teach you how to make a rapport module through manual and digital techniques.
From your hand you will create a collection of vector patterns that you can apply in different supports, you will learn to manipulate their morphological and chromatic conception in an agile way. You will discover, also, the best way to market them developing your own mockups and will give you some tips that will help you to know the market better.
5 reviews for
Vector Pattern Creation and Commercialization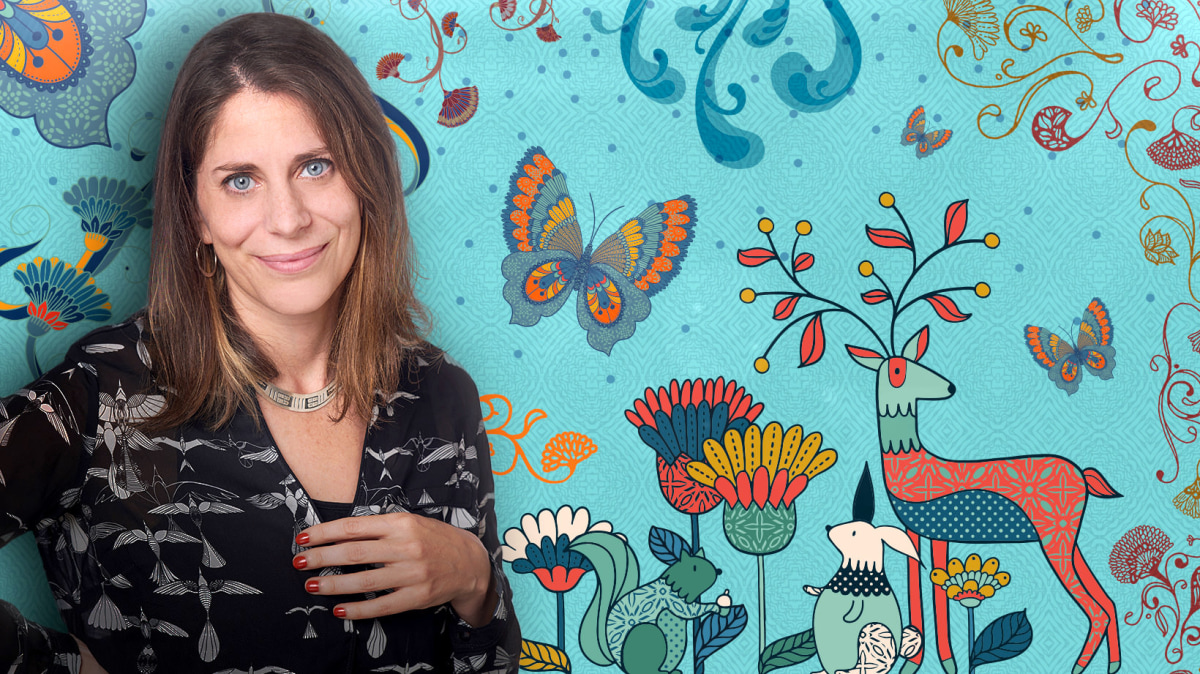 Vector Pattern Creation and Commercialization